Advertising Design
Print Ads, Press Ads & Out-Of-Home (OOH).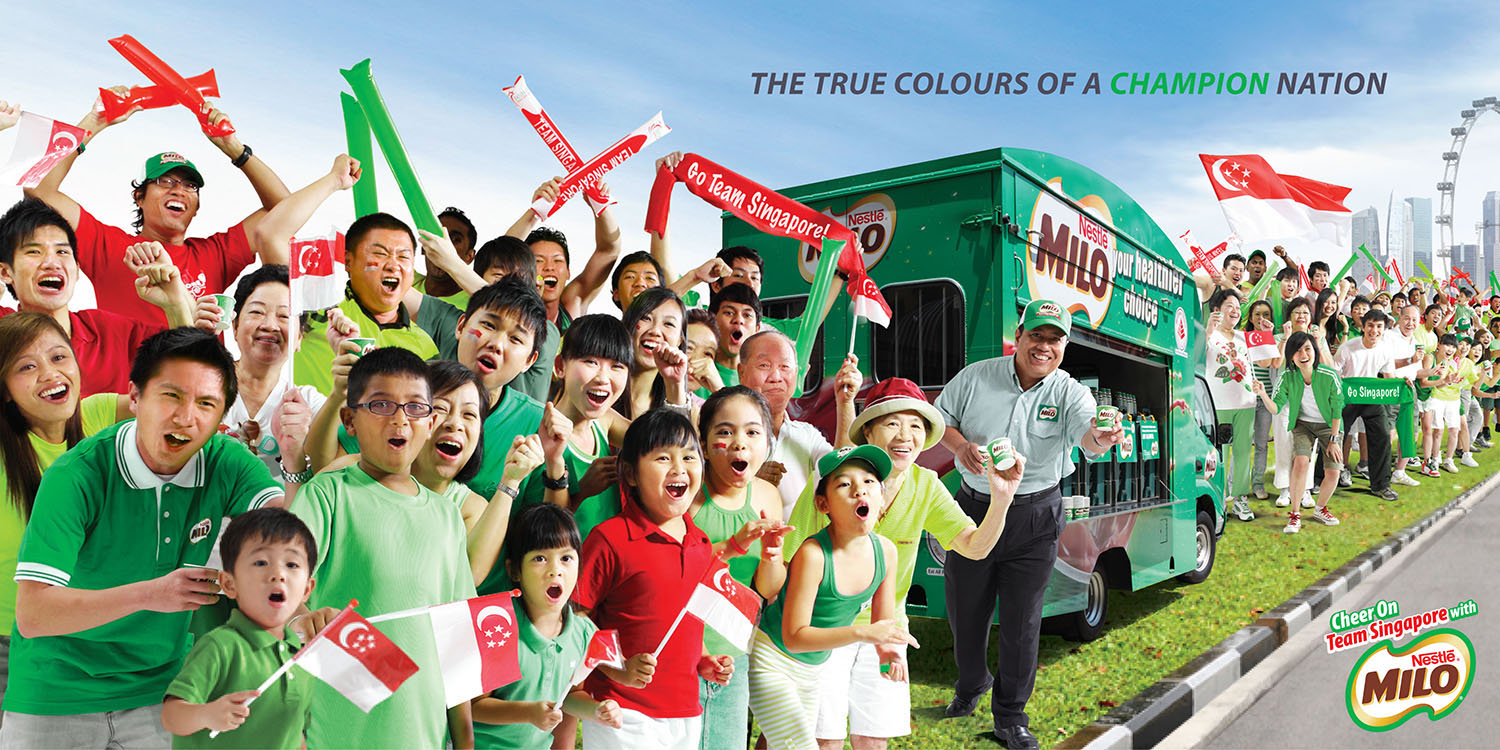 Milo | Cheers On Team Singapore
Advertising Campaign

---
Disclaimer: All artwork displayed in this website are portfolio of Ad WOW! Pte Ltd. Unauthorised promotion, duplication, presentation, modification of concept & similarity prohibited. 2002 - 2019 © AdWOW! Pte Ltd. All Rights Reserved. This site is powered and designed by AdWOW! Pte Ltd Singapore.
Call Us Today
+65 8488 7658